Expand Your Range
Unlock your body's full potential! Stretching reduces muscle tension, increases range of motion, and improves circulation—enhancing your overall well-being.
Increased Circulation
Assisted stretching promotes better blood flow, aiding in muscle recovery and overall wellness.
Pain Management
Assisted stretching helps alleviate muscle tension, reducing pain and aiding in the management of chronic conditions.
Improved Posture
By correcting muscle imbalances, assisted stretching promotes better posture, reducing strain and boosting confidence.
"Assisted stretching not only enhances flexibility but also reduces stress placed on joints, allowing my clients to live fuller, pain-free lives. I love being able to help motivate people to move better and live better through assisted stretching.

MARY

WELNESS COORDINATOR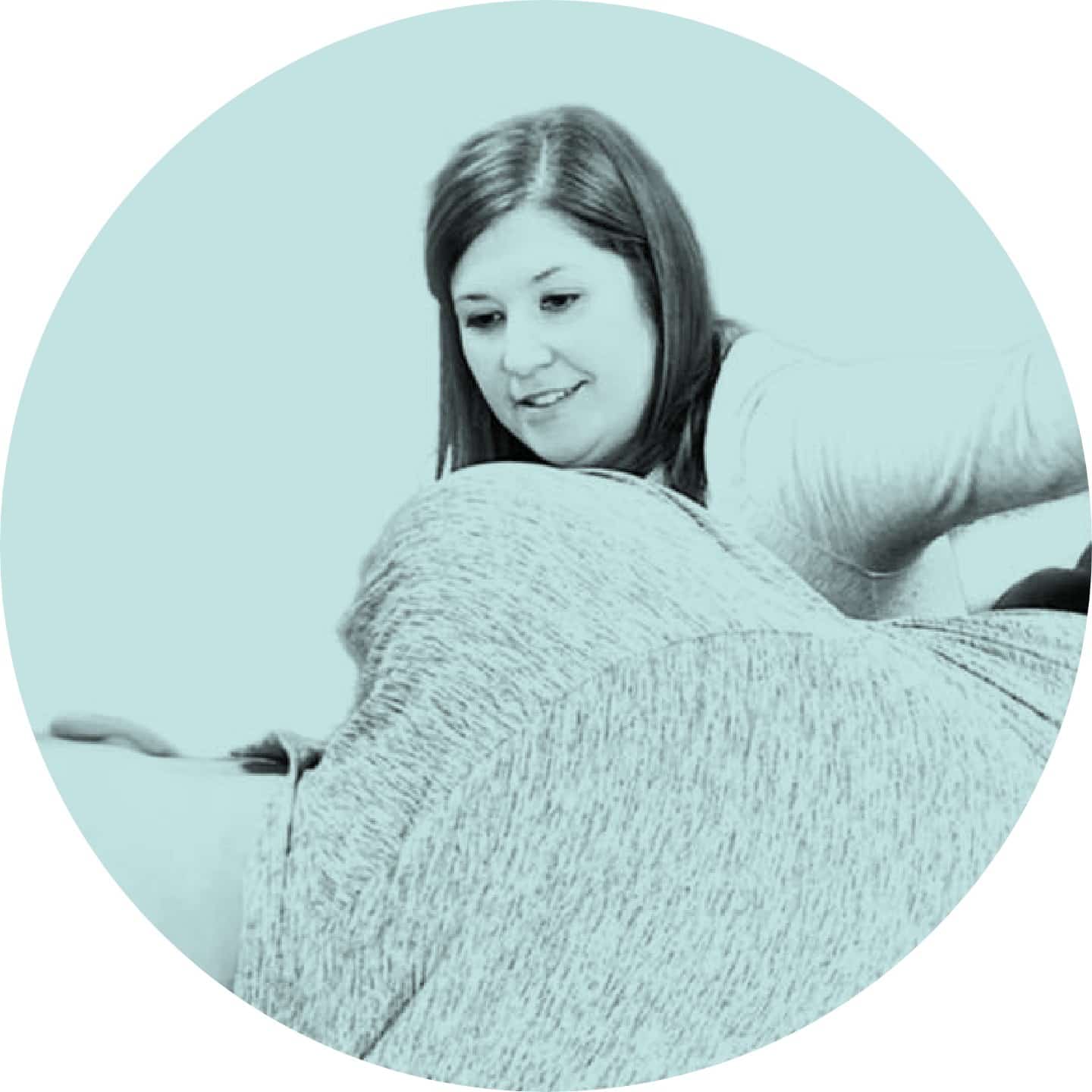 Schedule Your Appointment Today!
Tailored stretch sessions are based on your needs & goals. By incorporating stretching into your routine improves flexibility, enhances physical performance, and reduces stress, promoting overall well-being and maximizing your potential.
Unlock your true potential through stretching. Your body will feel long-term benefits.
Join the
Stretch Center
Family!
© 2023 Stretch Center, LLC. All rights reserved.